Thank You for Participating in Southern New Mexico Giving Day
Thank You for Participating in Southern New Mexico Giving Day
Thank you for making an impact in Southern New Mexico! You have elevated and empowered our community! We are grateful for your support which has furthered the missions of vital nonprofits in Southern New Mexico.
#SNMGivingDay #southernnewmexicogivingday #givingday2023 #makeanimpact #givewhereyoulive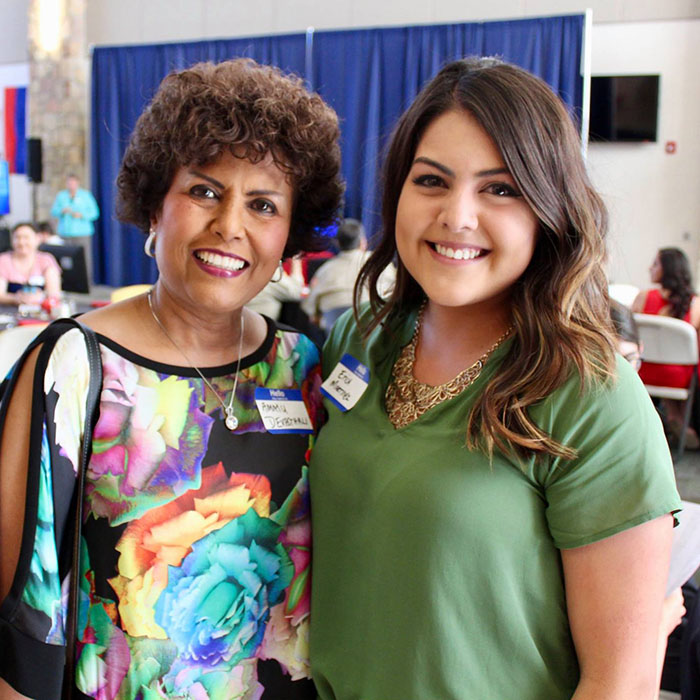 Leaderboards
Prize winners announced!
Congratulations to all Southern New Mexico Giving Day prize winners and a huge thanks to those who helped each organization earn them!